Hi All,
A life without love is like a year without summer
~ Swedish Proverb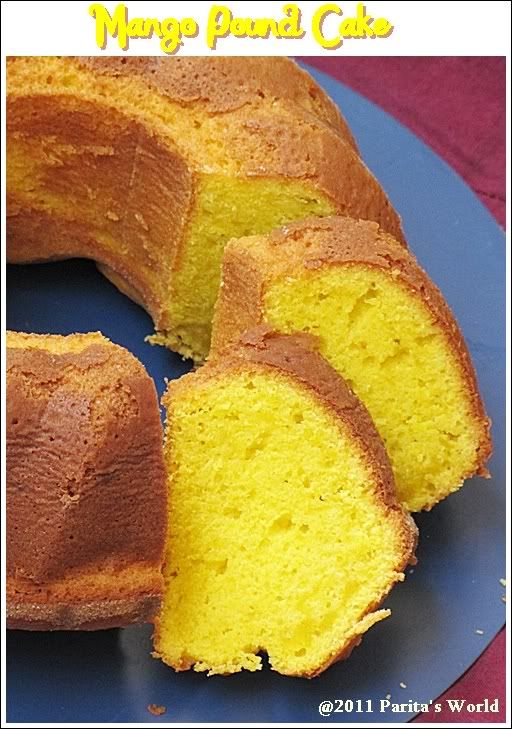 Summers always brings back memorable memories of school days when we used to wait desperately for our summer vacations!! I always used to accompany mom to buy green mangoes for making various sweet and spicy mango pickles. We used to make around 10kg's of mango pickle every year. Most of which we would share with our aunt's and uncle's families nevertheless it was fun to watch my ma and grandma making those yummy pickles. It was like a ritual which we used to follow every single year!
Summers are also special as we kids used to have so much of fun visiting each other's houses and playing games right from morning 8am till night 9pm. I remember most of the time my mom had to come down to fetch us home to eat dinner. I am sure my mom used to dread summer vacations as if she has to give an exam. I think for mom's its an exam everyday...atleast thats what my mom says even now Believe it or not we kids were quite naughty and fighting all the time. The thought of having 3 kids at home for 2 whole months is enough for mom's to go bonkers :) Wish we still had summer vacations..hope someone's listening :)
When we are talking about summers, how can mangoes be left behind? Mangoes are probably the most loved fruit of all time and hence no wonder given the title of "King of Fruits". Honestly till date I feel its over exaggerated! Friends who know me better will know that mango is not one of my favorite fruit.Honestly I would skip it all the time but sometimes my mom corners me and I have to eat it purely out of guilt as my mom uses her tactics of letting me know how expensive these mangoes are :( On recent visit from my family ,dad got around a dozen mangoes for me! You know how parents feel about their kids living in a different city and not getting proper nutritious food. I couldn't really send them back...and a good girl I am I promised to eat them all...almost!. I always wanted to try my hands on making a mango cake so what better way to use those plump and juicy mangoes than baking a pound cake out of it?
Mango Pound Cake
Serves 10 - 12
Recipe Adapted from Paula Deen's recipe
here
Ingredients:-
2 cups all purpose flour
1 tsp baking powder
1/2 tsp baking soda
1/2 cup unsalted butter at room temperature
1 1/4 cup sugar
1/2 cup fresh mango puree
4 small eggs or 3 large eggs
1 tsp vanilla extract/essence
Procedure:-
Sieve the flour, baking powder and baking soda and keep it aside
Beat together butter and sugar until light and fluffy , for about 3 to 5 mins
Now add in the mango puree and beat until well combined.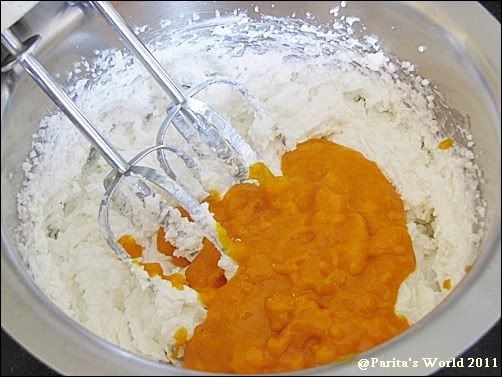 The texture and color of the mixture would be light pale yellow.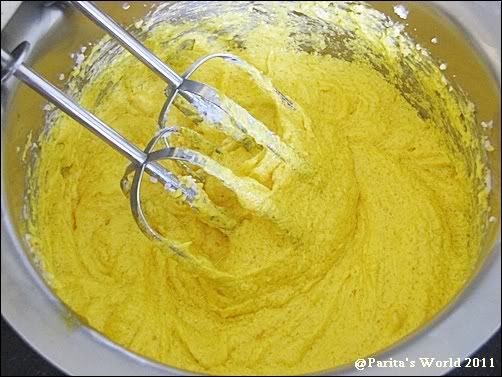 Now beat in one egg at a time alternating with flour mixture. I used 4 eggs so started with an egg and ended with an egg.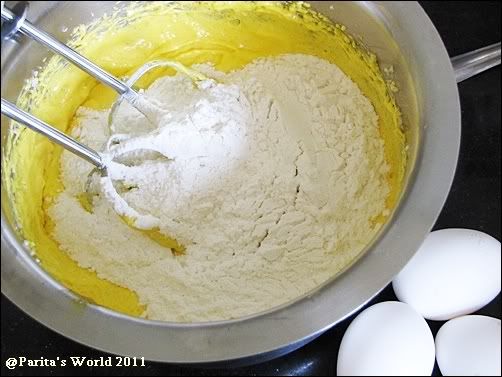 Finally add in your vanilla essence and beat lightly just until its incorporated.
Preheat the oven to 180 degrees C and grease and flour a pound cake tin.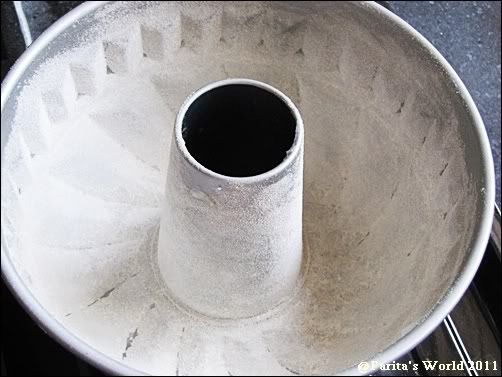 Pour the batter into greased cake tin and tap lightly on the kitchen platform so that the mixture is evenly spread.
Bake the cake for 45 to 50 mins until a knife inserted comes out clear. My cake was baked in exactly 50 mins.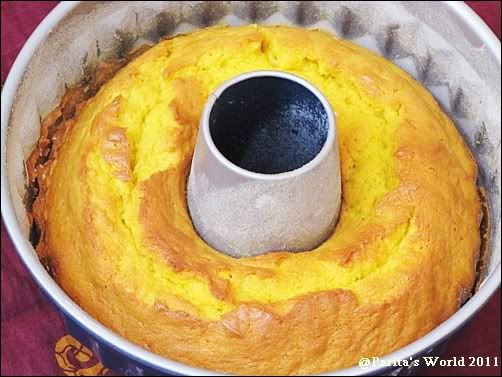 Remove the cake pan from oven and leave it to cool down completely. Once the cake as reached on room temperate, slice the cake and serve it with a dollop of vanilla ice cream or cherish the flavors of mango as it is!
Verdict
:- One of the most softest cake I have ever made! Next time I will add in some roasted nuts to get some nutty flavor in the cake. Definately a keeper recipe! All mango lovers must try this for sure!
Love,